THE former Linden Primary School, in Corams Lane, Wellington, is to be converted into a £1 million 'therapeutic education' centre for troubled teenagers and other challenging children with special needs.
Somerset Council plans to use the new facility for up to 15 young people 'experiencing significant difficulties' who are difficult to place with foster carers or other residential children's homes and/or may be at risk of entering in-patient mental health provision.
The youngsters, who will be aged between 12 and 18 years, could be experiencing crisis or severe emotional distress, or be stepping down from in-patient psychiatric care, or have special educational needs and disabilities.
Wellington town councillors have been told Somerset Council will not carry out any community engagement or consultation on the plans despite 'significant concerns' about the facility being sited in a residential area and next to elderly people's flats.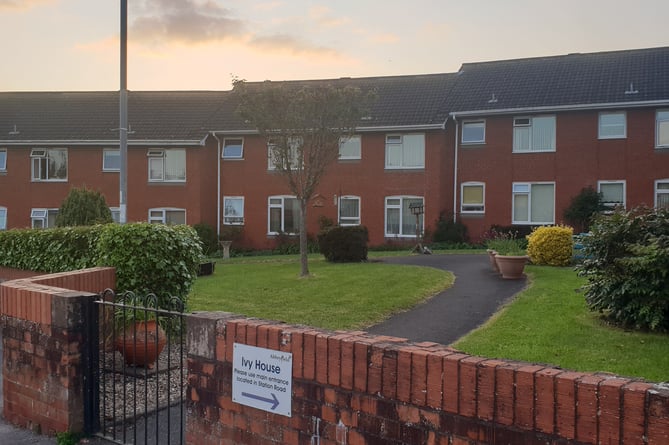 Sheltered housing flats for elderly people at Ivy House, Wellington, next door to a site where Somerset Council wants to accommodate troubled teenagers.
(Tindle News)
It will be just yards from an Abbeyfield Society home which provides sheltered accommodation for elderly residents.
Residents of Springfield Road and other nearby homes currently use the former school's playground as a car park.
But Somerset Council said it needed to reduce the £10 million a year it currently spent on sending such children to privately-run facilities.
It is part of a partnership between Somerset Council and NHS Somerset and Homes2Inspire to deliver 10 new children's homes across the county, along with education facilities for children with complex needs.
The former Misterton Primary School, near Crewkerne, which closed last autumn as part of wider school reforms in the area, is also being refurbished as a 'therapeutic education' facility under the partnership to provide a geographical spread across the county.
The former Linden School was previously used by the Somerset Skills and Learning for adult education classes but has been empty for a number of years.
Somerset Council said the new facility would allow children with special educational needs and disabilities (SEND) to be educated much closer to home, reducing families' travel time and the pressure on the authority's school transport budgets.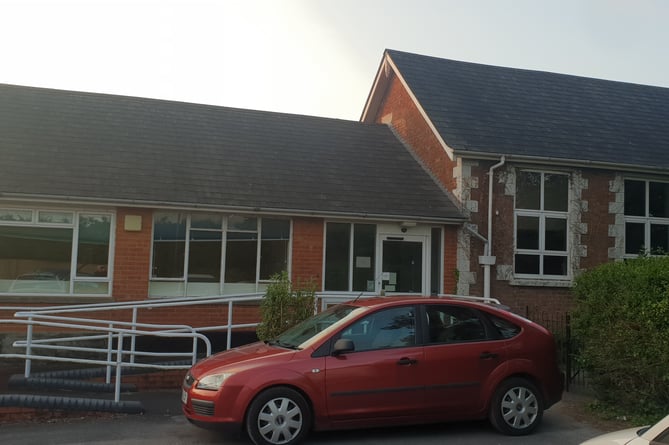 Troubled teenagers are to be educated in the former Linden School, Wellington.
(Tindle News)
The council's western project and change manager Kelly Butler said: "The refurbishment is the first step in providing facilities/services for our most vulnerable and complex young people in care, of which a high proportion have been disengaged with education for significant periods of time.
"This service is designed to improve their outcomes, a key component of which is improving health and wellbeing.
"Two sites will meet the need for geographical spread, reducing travel time and costs, and will provide critical support for foster carers.
"Detailed planning has been undertaken to ensure the redevelopment of the site is fit for purpose, with much learning based on the model of Hope House, which has two school sites providing the necessary geographical coverage in Surrey."
It currently costs the council an average £34,500 a year to provide specialist education to a vulnerable child using independent specialists.
The new 'therapeutic education' facilities are intended to bring down costs and reduce the pressure on mainstream schools to provide such a level of support.
With the council facing bankruptcy in the next three months it had already planned to review spending on school transport.
The cost of refurbishing the Wellington site has been put at a maximum of £1 million, which the council said was significantly less expensive and time consuming than building a new facility.