A NEW fast-food restaurant on the edge of Wellington is fast taking shape.
Contractors have put a roof on the steel frame of what will be a KFC drive-thru restaurant on the Westpark 26 business park, Chelston.
The fried chicken franchise is looking to open on the site early next year with about 30 new jobs being created.
The KFC outlet will be slightly larger than half the size of a nearby McDonald's 24-hour drive-through restaurant which opened on the business park three years ago.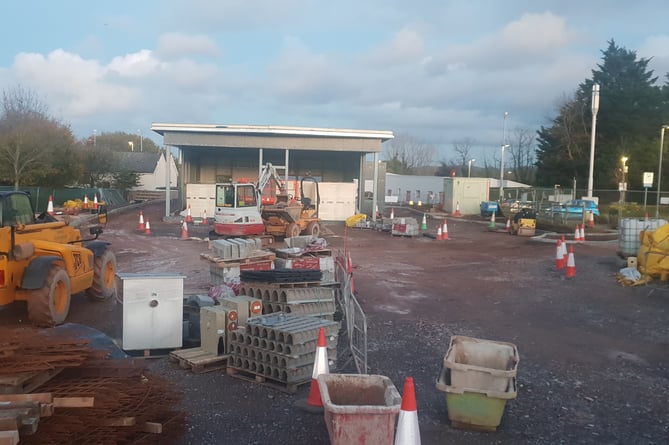 The construction site at Chelston of a new KFC restaurant for Wellington.
(Tindle News)
However, the KFC planning permission which was given in July of this year restricts its opening hours to between 7 am and 11 pm daily.
The company must also build 12 electric vehicle charging bays on its site before the restaurant can be opened.
KFC is the world''s second-largest restaurant chain after McDonald's, with more than 26,000 locations in 150 countries around the globe and employing 820,000 staff.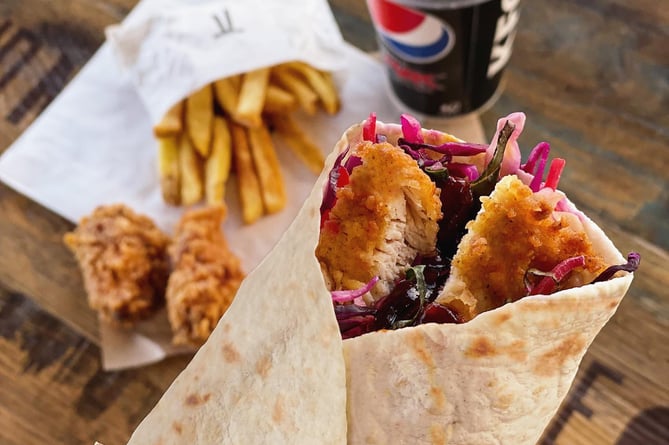 A Korean BBQ Twister Wrap sold by KFC.
(KFC)
The corporation is looking to open more than 500 new sites across the UK and Ireland and has offered to pay up to £20,000 for introductions to sites it did not already know about.
Earlier this year, a Miss Millie's Fried Chicken concession opened on the Westpark estate in the nearby Shell petrol station/Budgens convenience store.