A UK fundraising company has revealed that it will be holding a prize draw for a multi-million-pound house in Somerset. 
Omaze UK, which has been holding house draws since 2020, has announced that its next prize up for grabs will be a six-bedroom home near Bath. 
The organisation is set to release further details about the property on Friday (17th November 2023). 
The house spans more than 9,000 square feet, and comes with six bedrooms and four bathrooms, while the grounds include a tennis court.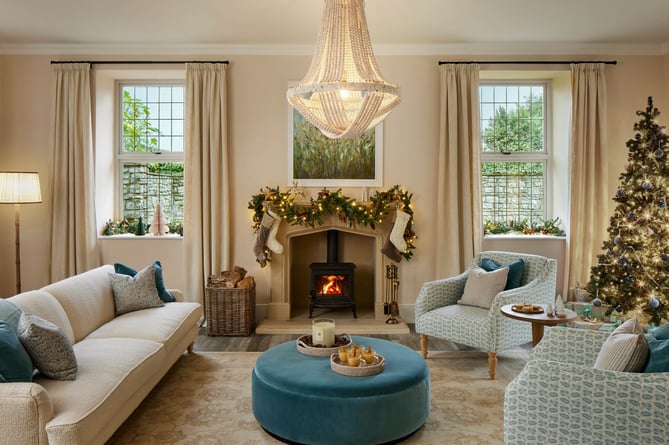 The house will include all furnishings.
(Omaze UK )
The prize draw includes all furnishings - so the house will be fully decked out for Christmas when the new owners move in. 
After the draw, the new owners will be free to do as they wish with the house, including living in it full time, renting it out for an estimated £6,000 to £8,000 per month, or sell the house, which has an estimated value of £3,250,000.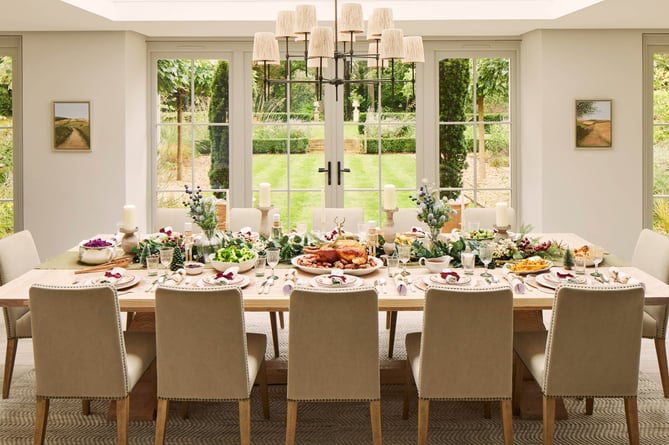 The dining room of the property.
(Omaze UK )
The winner of the house will also receive a cash prize of £100,000 to help with the running costs of the property. 
For this house draw, Omaze is partnering with the RSPCA, who will receive a guaranteed minimum donation of £1,000,000. 
More information about the prize draw will be released tomorrow. 
Omaze described the property as "a house made for feel-good festivities with friends and family. 
"Next year, one lucky winner will be decking the halls, wrapping the presents and waking up on Christmas morning in their very own Magical House in Somerset worth over £3,000,000."